Another great website joins the pages of the Internet.  Check it out by clicking here.  We were contracted to take photos of their product lin and re-design a website that exceeds their competition. 
Precison Tork specializes in parts for machines that tighten caps to very specifics torques.  There are in a variety of industries including: food, automotive and personal care products.  
Website like this cement us as being the best Michigan web design company.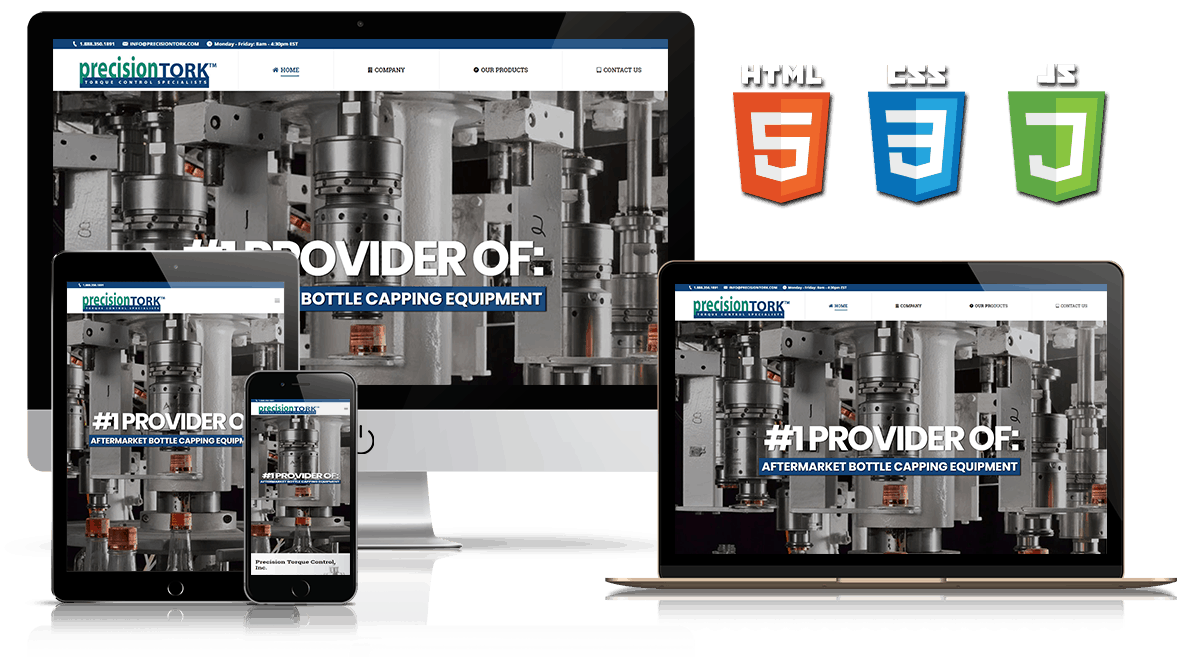 We have the privilege of seeing so many special business that do cool things right in our own hometown.  Right now, many of them are hiring.  I met with a wonderful lady today in the office and she says that people come into her office and say that they never knew their business existed.  No more!  Call us today and we can put an end to that.  You work too hard at what you do to not be noticed.  Don't fall in the category of being too busy making a living to make any money.  It's a great time in our economy to have your cake and eat it too.
Our goal is that our relationship with Precision Tork will last forever.  Once their website has been active for a few months, we will study the analytics and point them in a direction that will help them grow.  We do this with all of our clients and it is the best feeling in the world knowing that you can make a difference in someone's life if you just put the effort into it.
DIGITAL DESIGNS HAS A PROVEN RECORD OF SUCCESS
Digital Designs knows that if you give us a chance to help your business, you will not regret it. We have proven for almost 15 years that we are the best web design company in Michigan and create graphic design and marketing solutions that truly get RESULTS!