Get noticed with social media marketing in Michigan
Michigan Social Media Marketing
As we all know, Michigan marketing has always been a massive part of a business' growth and success. However, today the marketing styles have been expanded to the internet. Social media to be specific. Social media has changed the way that we view our lives, others, and the world. 
If social media can change the way we think or feel about something or someone, why would we not take advantage of that from a business standpoint? That is where Digital Designs comes in. As a Michigan Social Media Marketing company, we have the knowledge and tools to help your company grow on social platforms.
What is Social Media Marketing?
Social media marketing in Michigan and beyond is using social media platforms to connect with your audience to increase sales, drive website traffic, and create a brand image.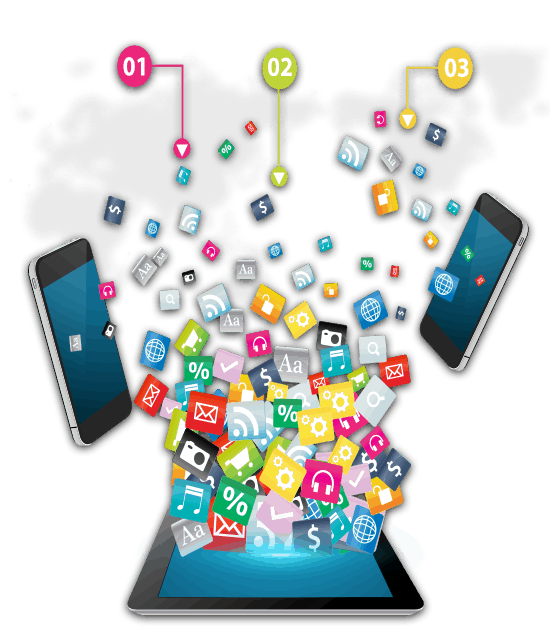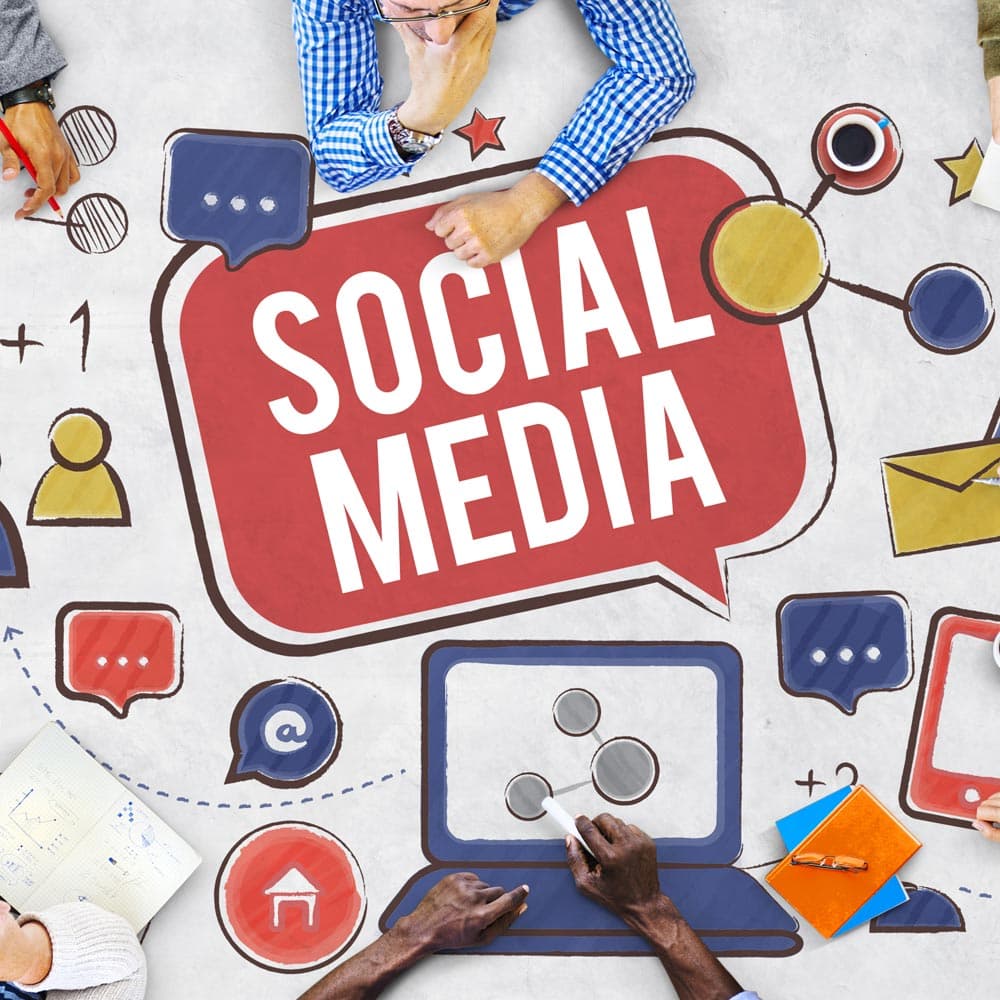 Social media has positively impacted the marketing world. Companies in Michigan especially need an active social media marketing plan. Marketing through social media is cost-effective and relatively cheap compared to billboards, commercials, or print ads. Along with this, Michigan companies can connect with its audience almost immediately, which is a massive advantage. Imagine being able to share content and hear feedback from current or potential customers. This will also feed into improved customer service. 
Michigan companies have the opportunity to create an overall positive brand image. Creating a positive brand image will help you become a reputable brand in the future, along with building brand recognition. 
Top of mind awareness of a brand is crucial to any business. Digital Designs specializes in Michigan marketing and creating brand recognition for any industry.
Social marketing has the power to change not only the way a company and its products are perceived, but by who is seeing their content. Marketing companies in Michigan have been forever changed due to social media platforms and their algorithms. These algorithms will promote a business's content onto potential customers' feed. It will show if it has any correlation to their audience, the demographic, or their interests. A company would be able to capitalize on marketing in Michigan when they refine their message to be specific to their location. Improving your content and the reach of the audience will help the company become brand aware. A critical factor in social media marketing is to keep the companies content consistent throughout each platform. When posting consistently and promoting quality content, a company will gain a positive brand image that everyone wants.
A company needs to have that recognition with its consumers. A way to Market Michigan is to use a web design that will resonate with their local audience. The best way to do that would be to hire a web design company in Michigan, such as Digital Designs to obtain insight on what is working for others in the area.
When choosing to market on social media, it is crucial to keep in mind who your demographic is, and the best way to share your content.
Facebook has been one of the most popular and oldest social media platforms out there. The majority of people all have a facebook, whether it is still in use or not. Facebook is simple and straightforward as far as your feed or timeline goes. Yes, they do have advanced and newer features; however, it is not what they are known for. One of the most significant features Facebook offers is ads. 
Facebook ads are a great way to promote your business to your captive audience. Having a Michigan marketing company help promote your business on Facebook through ads is exceptionally useful. Facebook is an effective platform for a demographic of 30-50 years old.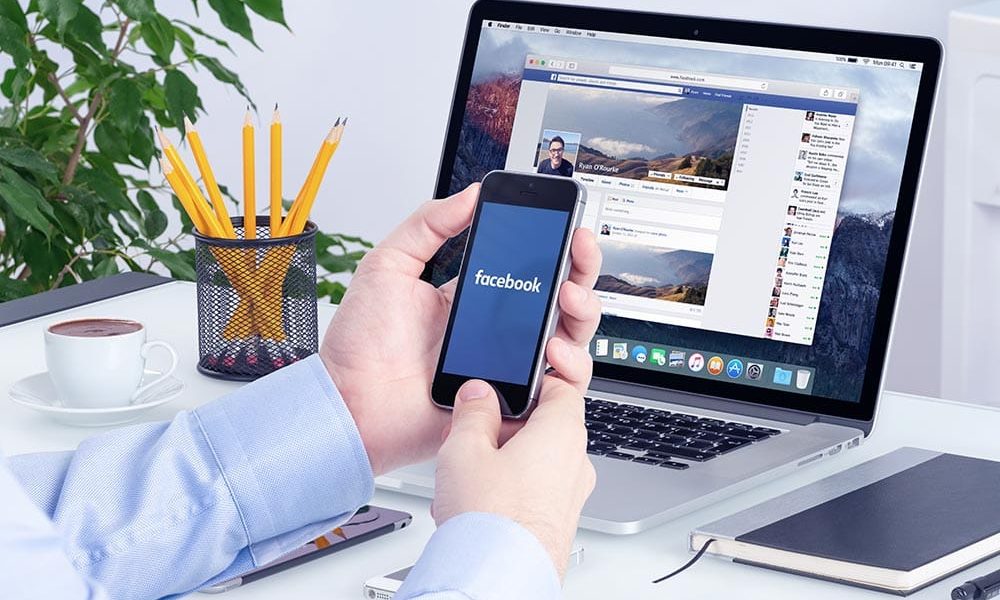 Instagram has quickly become the most popular form of everyday social media. The content posted on Instagram is all pictures or videos, which is the main reason it has become so popular. Consumers are more attracted to content with an image or graphic that they can look at, rather than read a blurb. A large percentage of Instagram users are younger than 35. 
Instagram has become such a large platform due to its newer algorithms and analytics that help business pages promote and share content to the correct audience. Not only will Instagram share your content with the right people, but they will also show you the best days and times to post to reach your demographic. A seasoned marketing company in Michigan knows the appropriate times to post to Instagram to hit the targeted audience.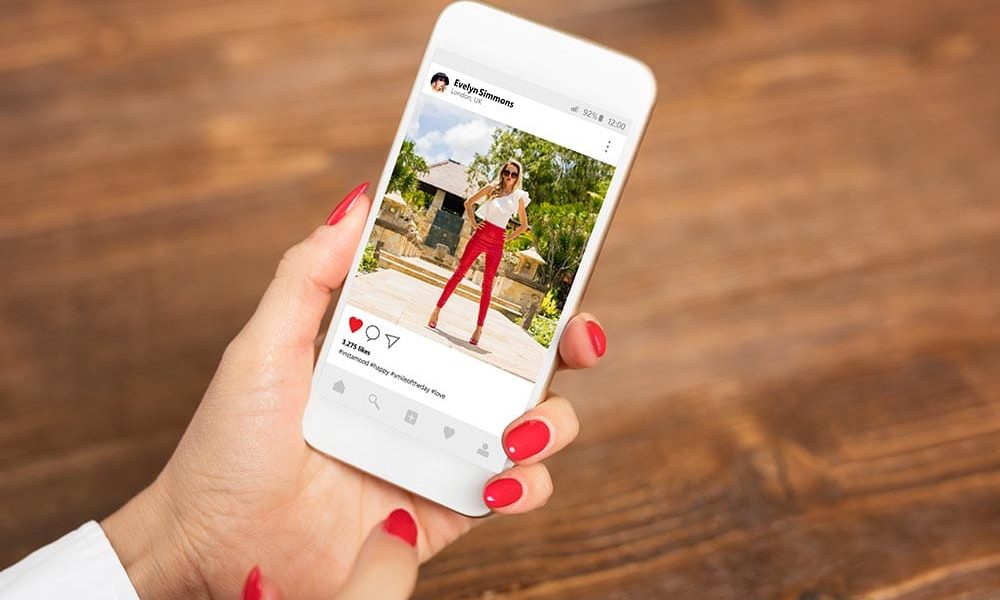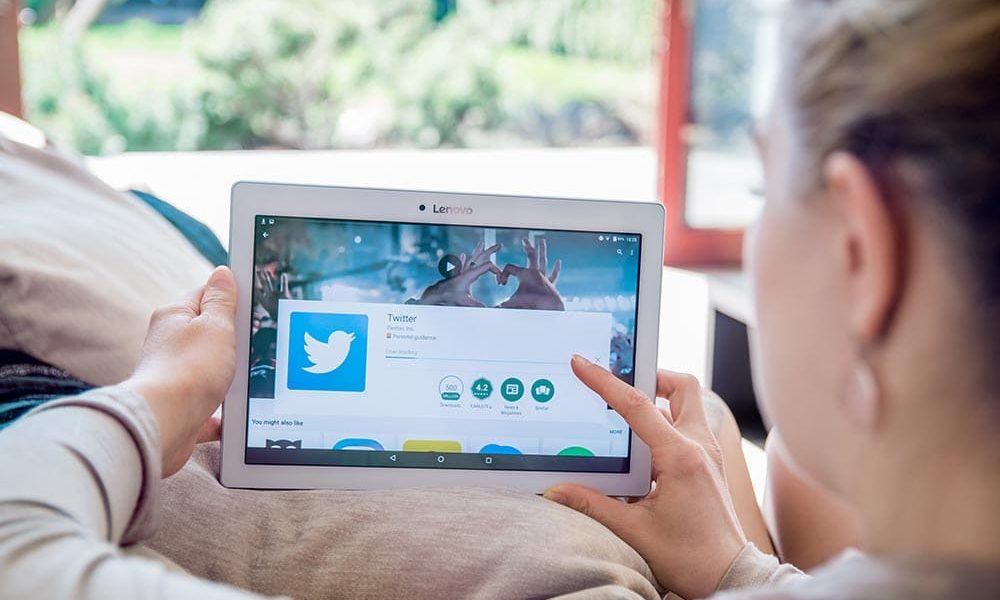 Twitter is not a great platform to put out marketing content like Facebook and Instagram are. The majority of businesses on Twitter use the platform as a customer service tool to connect and get feedback from their customers. 
Marketing companies know how to reach the audience with what is most practical use for the business's resources. The demographic for twitter would be 19-30.
Youtube has also become a major social media platform, although it may not be perceived as one. Youtube's demographic is a vast range of audiences, and it is hard to pinpoint. Everyone has watched at least one Youtube video in there life, whether it was for a tutorial on how to do something or just a video for entertainment. Youtube can be an excellent platform for your company to gain more brand awareness while possibly providing more information to the audience. 
Digital Designs works alongside its clientele to create videos to help promote their customers' business. A business having a Youtube channel is key in many ways. One way is that the company can stream their videos directly to their website from their channel, driving traffic back to their intellectual property.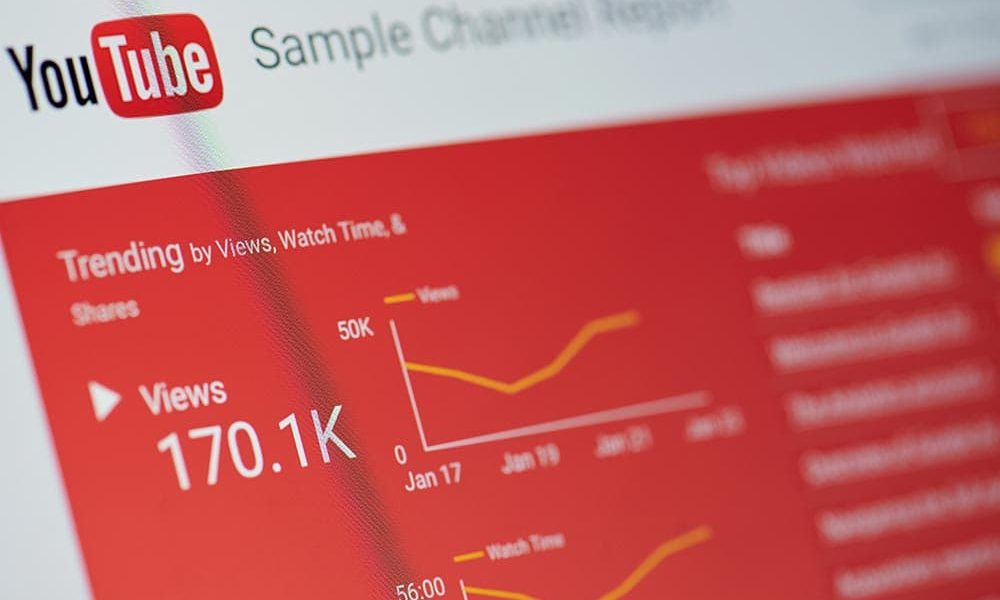 Within these platforms, it is crucial to make sure that you are utilizing each of them correctly. It is also vital that your brand and message is consistent throughout all platforms. Finding a way to reach your audience and make it specific to them and their location is the best way for social media marketing to work. Let Digital Designs be your company's helpful guide to social media marketing.
Another aspect of social media marketing that will be extremely helpful to your company, and its growth is your website. Companies can promote their product/service and help their websites content directly to their clients via social media. Having a creatively designed website can be crucial to a companies growth and success. When a company has a strong website, that matches their brand image; they can gain more of an influence for themselves. Web Design in Michigan works within the social media platforms to change the way companies can boost the amount of traffic to their website. While they are also able to promote their website content to their potential clients. Is your company in need of a website? Reach out to Digital Designs and set up a free consultation for your company to build its reputation and brand. Ready to get started? Check into Digital Design's web design resources.
DIGITAL DESIGNS HAS A PROVEN RECORD OF SUCCESS
Digital Designs knows that if you give us a chance to help your business, you will not regret it. We have proven for almost 15 years that we are the best web design company in Michigan and create graphic design and marketing solutions that truly get RESULTS!