We often get calls and emails about Internet Marketing in Michigan.  You would not believe how many companies reach out of our great state of Michigan for Internet Marketing.  How is someone from another state supposed to know what goes on here?  Michigan has it's own style, culture and even family.  We know how to sell things here because we live and work here. 
One of the coolest things we've found is that Michigan has it's own design style.  This was discovered in our unique Internet Marketing research.  This research is a closely guarded company secret that has been honed in over many years.  Web design is so important.  The fact is that people pay more money for stuff that looks cool.  This is true for all ages.  People are simply drawn to things that look good to them.  Who would have thought?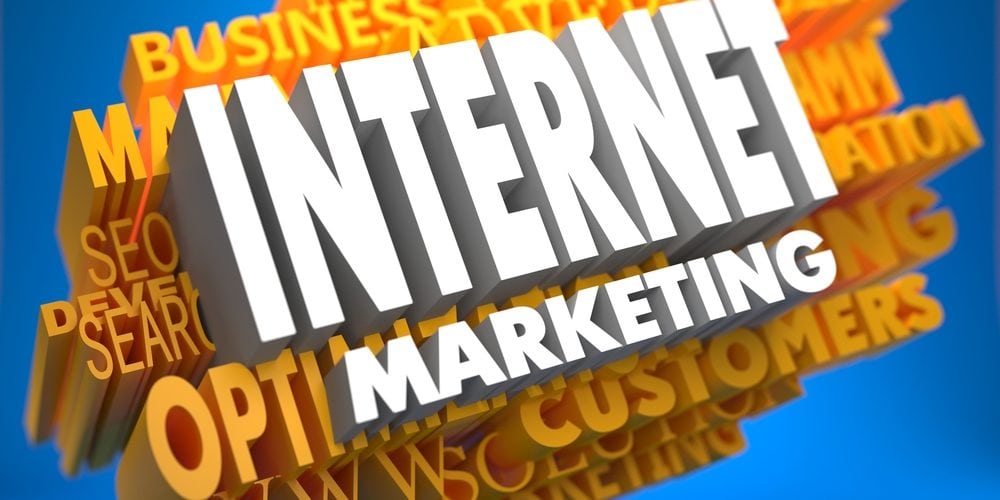 Internet Marketing in Michigan has also changed very dramatically in the 21st century.  You may remember the telephone.  Before we had endless contact lists and social media, we had the telephone book.  Nowadays, there are only three reasons one would need a phone book:
Kindling for a fire
To balance a wobbly table
To line the bottom of the parakeet's cage
The following is a true story.  We currently host a website that is not mobile.  It's a Michigan based business with great web design even to today's standards.  However, it's not mobile.  An Marketing company contacted us to create it.  How and why does a Michigan Internet Marketing company not know how to design websites?  How are they even still in business.  It's because they are ready to fail and give all of their clients to us.  🙂
DIGITAL DESIGNS HAS A PROVEN RECORD OF SUCCESS
Digital Designs knows that if you give us a chance to help your business, you will not regret it. We have proven for almost 15 years that we are the best web design company in Michigan and create graphic design and marketing solutions that truly get RESULTS!