Negative SEO is just another one of those buzz words.  We've all heard of things like HDTV, Tickle me, Elmo, blah, blah, blah.  Oh my goodness, I don't know what they are, but they're all I've ever wanted in life.  Our society seems to get sucked into marketing buzz words like this so we've decided to help.  In a way, Negative SEO is just like this.  Some marketing companies will tell you that you need to do it.  We don't like to do anything negative in our business.  My dad always told me that you're never going to make your candle any brighter by blowing someone else's candle out.
We prefer to grow business in Michigan the old fashion way. The best Michigan web design companies like us know what to do.  We use our high-level design and highlight the reasons you are better than your competitors as opposed to why they are worse than you.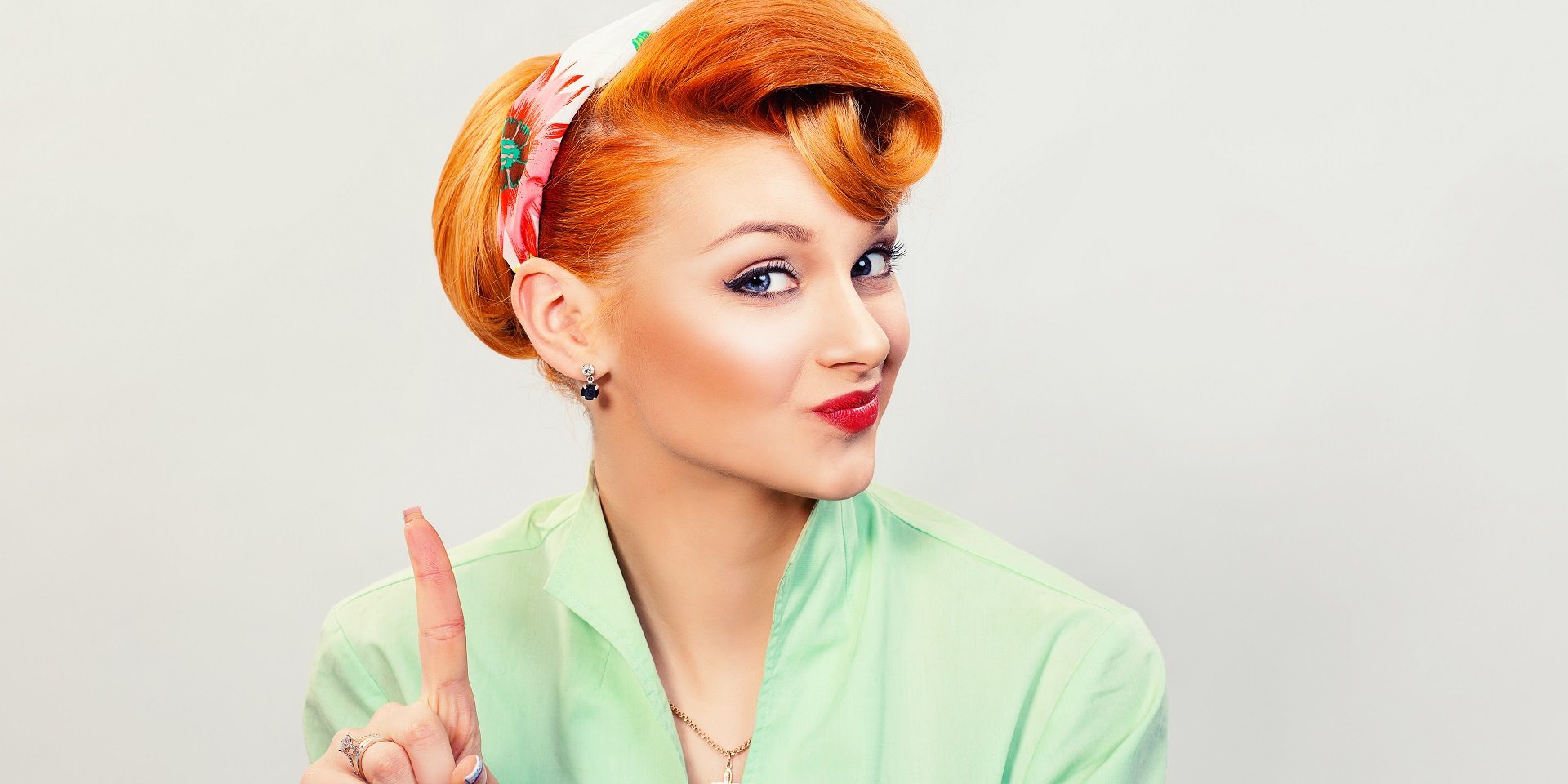 An example will easily explain this to you.  Assume we have two companies.  Pepsi and Coke are competitors.  Let's assume Coke is doing better and millions of people are typing "drink Coke" into the search engines.  Pepsi just figured this out and paid for the Google AdWords "drink Coke".  Now they would have every right to do that and it might even work, but it's most likely only going to be a short-term jump in rankings if it does work.  A better way would be for Pepsi to focus on markets that they are doing great in and amplify those.
There is nothing wrong with AdWords.  They are a useful tool when used properly because they are there for a reason.  A hockey stick can be used as a tool to play hockey and score goals or it can be used improperly and bad things can happen.  Our style is to use design in marketing to be the best in Michigan web design companies.  Don't take our word for it.  You're here reading, aren't you?  🙂  Contact us today and look at our clients.
DIGITAL DESIGNS HAS A PROVEN RECORD OF SUCCESS
Digital Designs knows that if you give us a chance to help your business, you will not regret it. We have proven for almost 15 years that we are the best web design company in Michigan and create graphic design and marketing solutions that truly get RESULTS!