So 2018 is here and so is more digital marketing.  The day of the phone book is almost gone so fix those wobbly tables and find something else to put in the bottom of the parakeet cage.  If you don't start to put time and money into digital marketing soon your business will fall victim to your competitors.  If you live in Michigan I can tell you that even drywall contractors, plumbers and other small trade businesses are moving to digital marketing.  You have to as well. 
You might be thinking that you're too busy or you've never needed it before.  I'm here to say that your competitors aren't too busy for it and at one point your business never needed electricity, the horseless carriage or a cell phone.  Try and live without them now!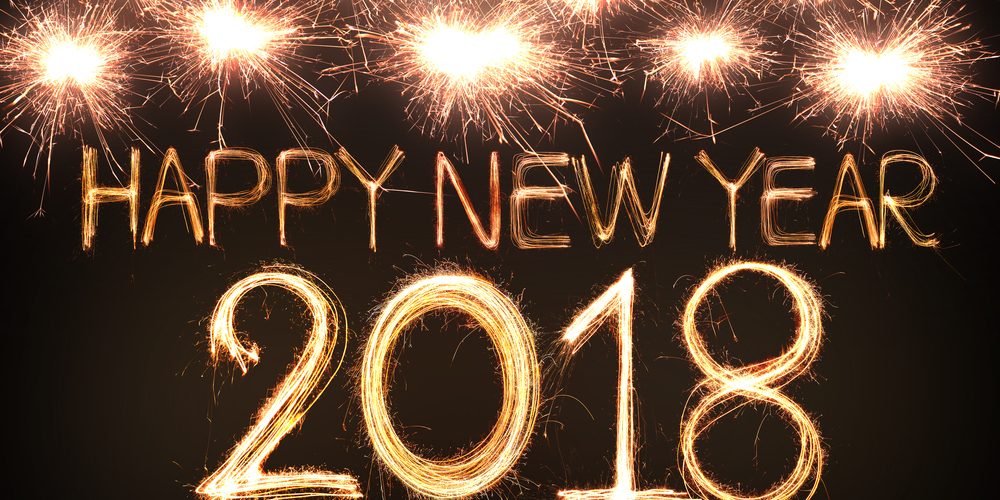 We have a friend who owns a business that makes me scratch my head.  Rather than learn something new he just uses old outdated technology.  He has two analog telephone lines, a thermal paper fax machine and no computers in his office.  He even does all of his tax records by hand!  Wow.  I estimate that old stuff costs him about $1,000.00 per month in money and most importantly TIME.  I'm trying to do some strategic planning for him and get him to let us do digital marketing for him.  WOW!  What I could do for businesses with $1,000/month!  Most businesses spent 7% – 8% of their gross annual income on digital marketing.  If you don't, or even worse have NO digital marketing budget, read on.
Luckily for you we are here to help. I don't mean to sound like a sleazy used car salesmen. I really do care about helping people. I'm one of those extremely blessed Americans who lives the dream. I get to help people. We've changed lives by allowing businesses to grow and enhance the lives of business owners, their employees and their families. Kitchen table economics is our goal. We do it with our amazing design work and digital marketing. Call us today. I want to help you make Digital Marketing in 2018 a priority. Your business will thank you.
DIGITAL DESIGNS HAS A PROVEN RECORD OF SUCCESS
Digital Designs knows that if you give us a chance to help your business, you will not regret it. We have proven for almost 15 years that we are the best web design company in Michigan and create graphic design and marketing solutions that truly get RESULTS!