By Your Demand is a new client we are working with.  We are the #1 Web Designer in Michigan, but this client is from Kansas!  This is certainly not the first out of state client we've had.  We are big on Michigan, but anyone is this Great United States of America is more than welcome.  By Your Demand is a new company set up by a man who works a good job and is just ready to grow and do something different.  It's just good ole' free enterprise.  It's how this country was started.  We all have the ability to grow beyond all expectations in this great nation if we just work hard.  This client is celebrating that fact and is ready to work and grow his business.  We are here to help him and all of our clients grow their businesses.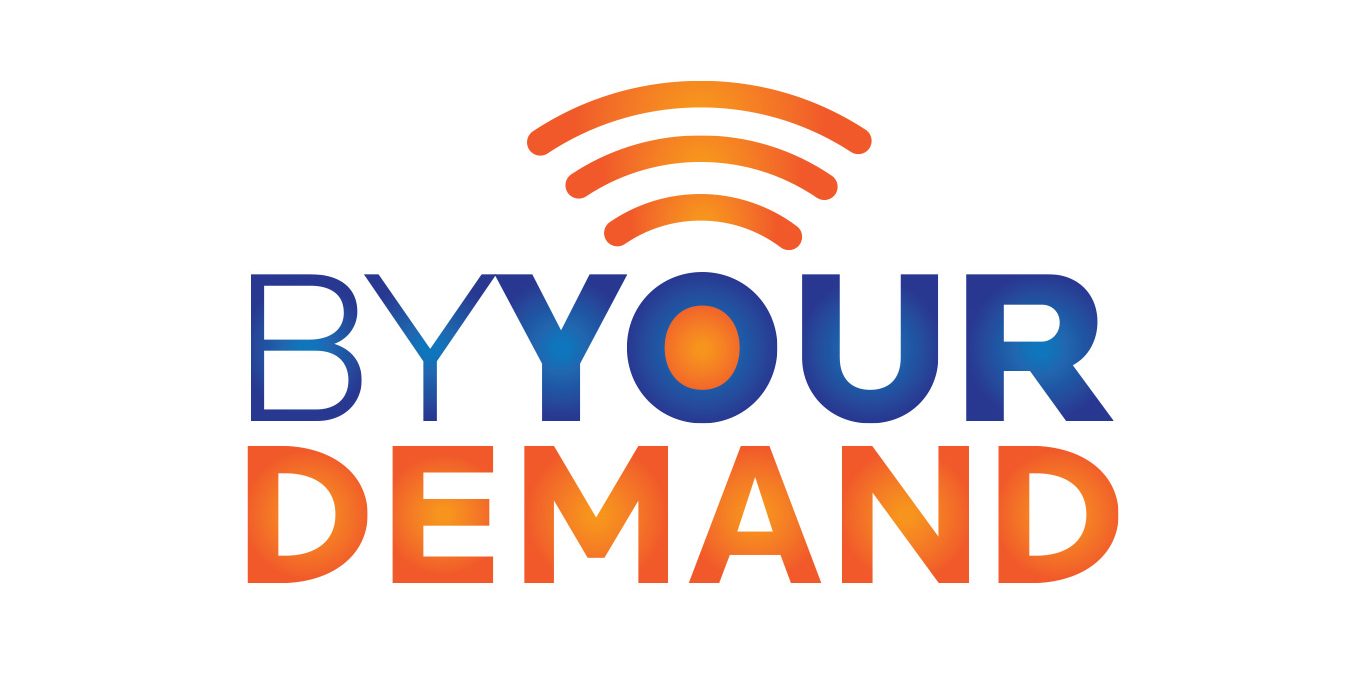 We think this will be a pretty cool website.  Think of it as a more affordable Sharper Image.  All of those popular electronic gadgets that make like easier or more fun you'll find them here.  Once of my personal favorites is the Raspberry Pi.  Those little things are so versatile.  I have one in the car for the kid's movies, one in the house for a NAS and one to control the garage door.  There will be so many other cool things on By Your Demand.  You can also find things like drones, ipads, cell phone accessories and maybe even TVs
Sure we have New Egg and Best Buy out there, but By Your Demand will be different.  They search for the best deals and best products based on trends.  I'm sure they will be an asset to the Kansas and their local area as well.  I've never been to the heartland and just might have to check it out.  This business wants to give back because they care.  We do too.  Contact us if you need us.
DIGITAL DESIGNS HAS A PROVEN RECORD OF SUCCESS
Digital Designs knows that if you give us a chance to help your business, you will not regret it. We have proven for almost 15 years that we are the best web design company in Michigan and create graphic design and marketing solutions that truly get RESULTS!