Photography is important in both literature and web design.  The cooler something looks, the more people will look at it.  That is just a basic part of our creation.  We have wired into our DNA an innate ability to appreciate beauty.  Different people view things differently and some people have a more fine tuned sense than others, but most people will agree that Cindy Crawford is more attractive than Susan Boyle.  However, Susan Boyle is a far better singer that Cindy Crawford.
The challenge is that beauty takes work.  Cindy spends a lot of time on being beautiful.  In fact, she has her own makeup line.  Susan spends a lot of time practicing singing.  In the same way, photography takes work.  It is so much more than pointing and shooting.  A great photographer could use a disposable point and shoot camera and take a better picture than us even if we have the top of the line Nikon Camera with full lighting.  It's all about the "eye".  This is an unteachable skill that true professional photographers have and most other people don't.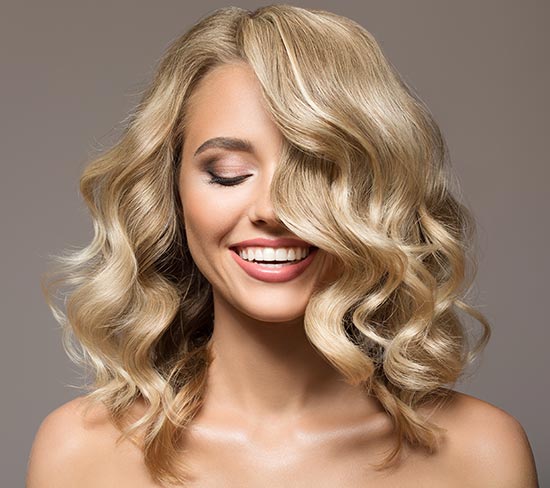 Let's not forget editing.  Above you'll see that the best "eye" photography can be made even better with editing.  This skill also requires the "eye".  You will pay for photography and editing.  To do things right it takes time, natural ability, training and last but not least, equipment.  Using wedding photography as a price benchmark you can expect to pay between $2,000 and $3,000 for a wedding shoot.  That's 8 to 12 hours plus editing.  It just all seems so easy because our smartphones have jaded this industry.
Digital Designs contracts only the best photographers. First of all, click here and see for yourself how amazing photography is important. Also, if you use the slider above, you can see a before and after of an edited photo. When you're done, contact us for you photography needs.
DIGITAL DESIGNS HAS A PROVEN RECORD OF SUCCESS
Digital Designs knows that if you give us a chance to help your business, you will not regret it. We have proven for almost 15 years that we are the best web design company in Michigan and create graphic design and marketing solutions that truly get RESULTS!