A lady came to our office with an idea.  She had a passion to follow the American Dream of free enterprise.  Because of this dream, a new business may form in the near future.  It looks like it's going to be a business that sells amazing looking t-shirts.  It all starts with a logo.  We just love it when a client comes to us for a logo design because it usually means that more business and a long-term relationship is about to follow.  We probably should charge a lot more for our logo designs, but we look at them as a bit of an olive branch to clients.  They see our designs and it adds a level of peace yet excitement to our working relationship with them.  Website Design, Literature, Strategic Planning and other services we offer can be intimidating.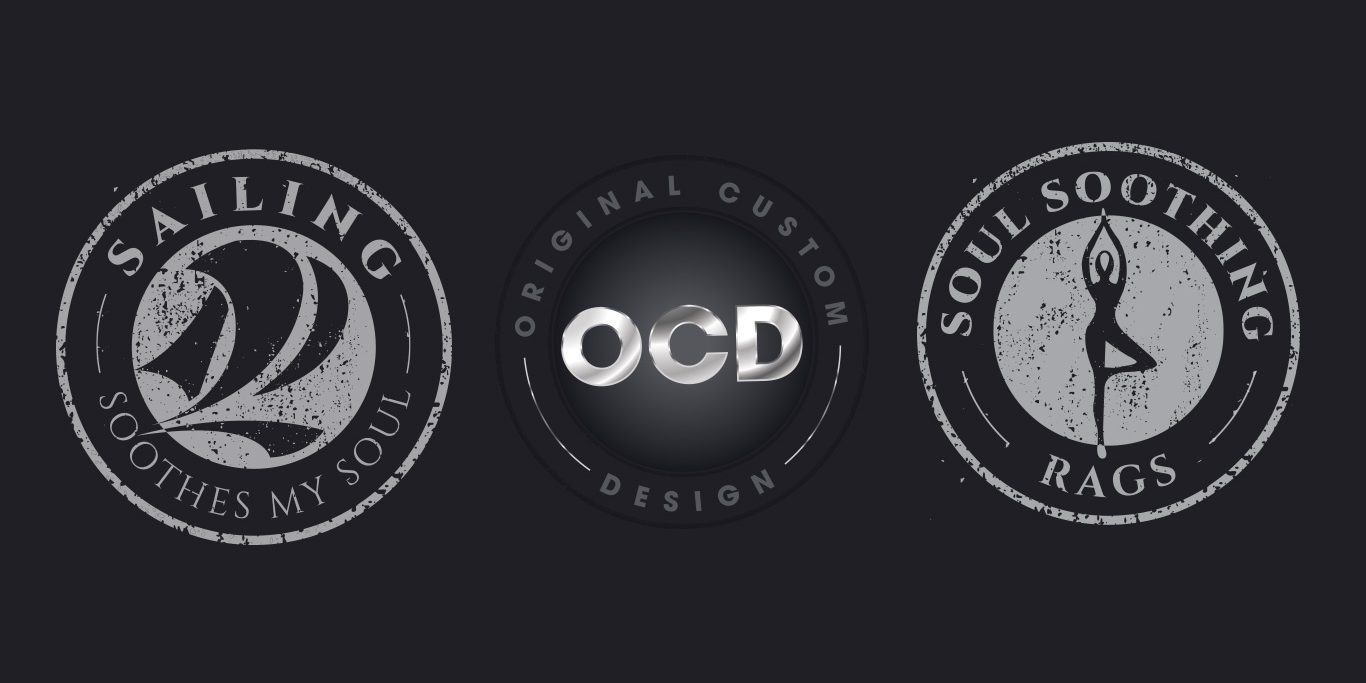 In conclusion, we would love to help Trish in her endeavors to sell her t-shirts and grow her business.  Digital Designs specializes in Logo Designs, Graphic Designs to help aid companies in their pursuit of growth and nourishment.  Call us today so we can help you.
DIGITAL DESIGNS HAS A PROVEN RECORD OF SUCCESS
Digital Designs knows that if you give us a chance to help your business, you will not regret it. We have proven for almost 15 years that we are the best web design company in Michigan and create graphic design and marketing solutions that truly get RESULTS!