This is a sad time in the world of website design. Google has set website design guidelines for websites to be fast and responsive. This is a good thing right? Of course but what we have seen happen is that website design companies have taken this to the extreme. Is your site going to rank better cause it loads in .5 seconds compared to 1.5 seconds? Absolutely not! So why then are so many website designers creating websites that are open and plain? We will explain why they do this and why we feel this is not the right way to design a website.
Ok, we know that a fast website is a good thing, but what we seem to forget is that we are living in 2014 where 50mb internet connections are the norm and 4G networks are everywhere. We are not in 1990 where internet speeds we so slow it was painful. I remember the days of sitting in front of my Macintosh Performa 640CD with a  14.4 modem waiting a literal hour to download a 10mb program. These days are long gone so why are we still designing our website for these times?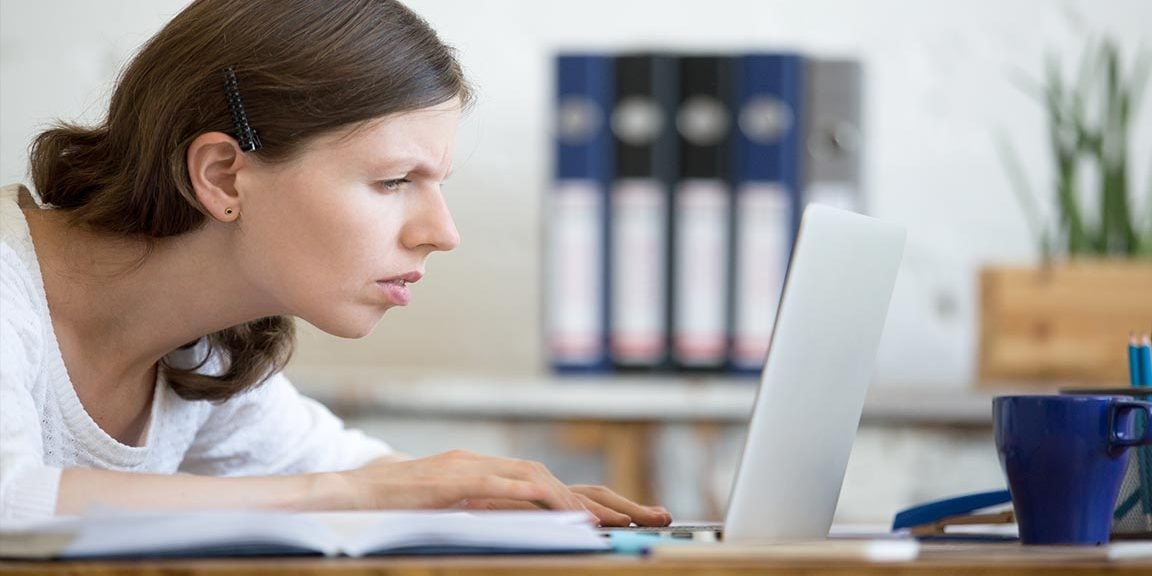 RESPONSIVE DESIGN = SIMPLE DESIGN?
We also know that Google recommends that your website now use a responsive design, so that no matter what device you are viewing the website on it will be optimized for that device. This provides a lot of challenges for web design companies in that in a responsive design you want images and content areas to be scalable and collapse on themselves to avoid complicated media queries.  What we see happening with most web design companies are they take templates that are generic designs and they put your logo and images in their place. We have even seen web design companies use templates for their own website. When we see this we are blown away that they do not have the ability to create a responsive design on their own, yet customers are paying them good money to do this for them. So what is wrong with this?  Well as a marketing company our job is to make our customers stand out the the rest and if you look at the state of websites now they all look and do the same thing. This is a huge disservice to people who pay web design companies big money to build them a website that will help them build their online presence.
DOES DESIGN MATTER? WHO CARES?
When it comes to websites it is all about design. You can have the most functional website with all the best content in the world and if it does not look appealing and grab the views attention to read that content or buy your products the websites is useless. We look at web design a lot differently thank other. Our approach to a website is just like how we design our ads in magazines. Studies show that you need to focus the viewers eyes to the important parts of your website. So when you use a open spaced responsive design your customers eyes are all over the screen and this is not a good thing. We want to focus them in to the content.  If you look at the Digital Designs website what we do is stretch the graphics to full screen but they are not distracting and them we enclose import portions of the website for the views to focus on.  This takes more time and design time but we have shown that customer conversions increase over 30% when using this approach.
So to wrap up this rant my point is that responsive design does not have to be open and use big generic graphics that scale down. With a proper design and effective programming you do not have to sacrifice the design of your website to have a responsive website.
DIGITAL DESIGNS HAS A PROVEN RECORD OF SUCCESS
Digital Designs knows that if you give us a chance to help your business, you will not regret it. We have proven for almost 15 years that we are the best web design company in Michigan and create graphic design and marketing solutions that truly get RESULTS!