The frequent question asked of the design community is of its value to business. The query itself makes little sense. Quite simply, the role of designers has always been to translate and communicate the value of a business idea to consumers. The best designers can do far more—they can help companies connect and establish a dialogue with consumers, thus enabling firms to innovate more efficiently.
The challenge for most corporations today is about how to innovate while mitigating risk. For consumers, choices are made by balancing the need for evolution with the force of habit. Designers are trained to understand how people think and how to make things. For this reason, there are four basic areas in which design has an important role to play in value creation:
Understanding the Consumer
Entrepreneurs and large companies alike invest heavily in understanding their consumers. Consumers themselves often give detailed suggestions about how to improve various offerings. Still, most products that perform as promised are rejected in the marketplace. So designers must not only synthesize functionality and aesthetics, they must understand a consumer's thought process and emotions in order to motivate behavior change.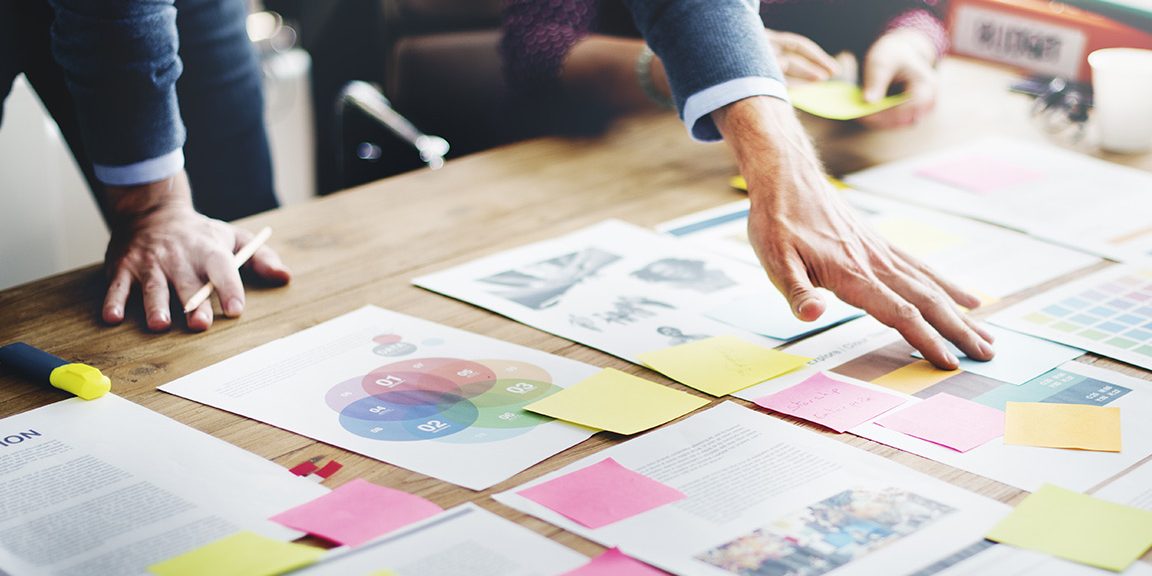 Risk Mitigation
How many times have companies pronounced that an innovation failed because it was "ahead of its time"? How often does corporate risk aversion result in lackluster offerings that are ultimately taken off the market? Design is a process of synthesizing insights into a tangible offering in a way that addresses the goals of the company and the desires of consumers. Many of the firms that can perform at this level were early in bringing design into their cultures.
Boosting Marketing and Branding
Take a look at any list of the top global brands—including the one published by Bloomberg BusinessWeek. It's no accident that many of the world's top brands are also design leaders. Design is a fundamental part of creating an image and experience of luxury, exclusivity, and tribal belonging. And yet the consumers who purchase these items often select them because they see a little bit of themselves (or who they would like to be) on the shelf. That's great design. The 80% of new products that fail each year show that marketing and promotions can boost the impact of a good concept, but they can rarely compensate for a poor one.
Design will also be a fundamental part of one of the next great challenges to touch every industry. How can the need to consume be balanced with the need to be good stewards of the planet? How can brands retain their image and deliver a superior experience while reducing parts, waste, and carbon footprint. These are business challenges where design has an important role. If the solutions are not aspirational and adopted by large numbers, the potential benefit to the planet is limited.
To say that design is an important part of business success does not mean that all corporate efforts to incorporate design represent money well spent. But that's true of all business functions. The debate about the value of design is healthy and signals a need for more frequent and thoughtful dialogue. In our view, there is far more in common between design and business than may be readily apparent. Great designers, like visionary business leaders, create value by exploring without limitation through the psyche and psychology of consumers. They assemble teams of individuals who see the world through different eyes and explore what should be as opposed to what is. They show discipline in doing more with less. By combining forces, we can create new business opportunities and the pathways to manifest consumer needs, emotions, and aspirations. By so doing, we generate revenue and sustainable growth for business.
DIGITAL DESIGNS HAS A PROVEN RECORD OF SUCCESS
Digital Designs knows that if you give us a chance to help your business, you will not regret it. We have proven for almost 15 years that we are the best web design company in Michigan and create graphic design and marketing solutions that truly get RESULTS!