company should be able to do
JavaScript Programming:
PC to Mobile views are rapidly changing. Your web designer must know how to program and implement Javascript/JQuery. Digital Designs no longer creates a website in Adobe Flash and neither should yours. The fact is that it's no longer being developed for the mobile platform.
Dedicated Marketing professionals:
If your web design company doesn't have on-staff professional marketing experts, you are relying on someone who does not know how to reach your target audience. Never allow a web design company to create a website for you without marketing experts who use practices and research to develop it.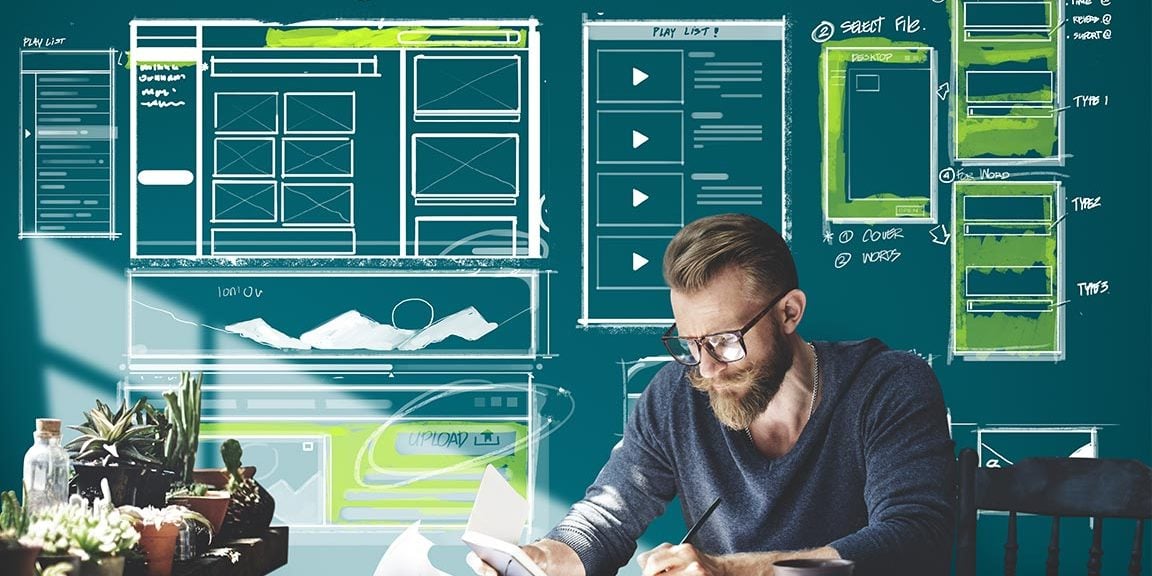 Dedicated Designers:
If your web design company doesn't have dedicated designers, run for the hills… Good website design requires designers who work with the marketing experts, creating visual impact and effective design. This way you'll get the leg up on your competition. Again if you have the same web designer creating the visuals AND trying to market the website, you're setting yourself up for failure.
Dedicated Programmers:
Good web design companies have dedicated programmers. If yours doesn't, you aren't likely to get a website that will function properly. Master programmers are crucial to the effectiveness of a successful website.
Extensive Portfolio:
Your web design company probably isn't able to deliver a successful website. A big tip-off is when they don't have at least 50+ completed websites each year. Usually, this means they just aren't experienced enough. Also, make sure when a web design company shows you websites they created, their name is at the bottom. If it isn't, chances are they didn't do the site.
DIGITAL DESIGNS HAS A PROVEN RECORD OF SUCCESS
Digital Designs knows that if you give us a chance to help your business, you will not regret it. We have proven for almost 15 years that we are the best web design company in Michigan and create graphic design and marketing solutions that truly get RESULTS!