ABOUT OUR CLIENT: Hockey Kinetics Performance Training Systems' programs are bio mechanically designed to help strengthen and improve the skill-sets and movement patterns associated with the hockey. All off-ice conditioning programs are structured to be age-specific as well as developmentally, physiologically, mechanically, and psychologically appropriate.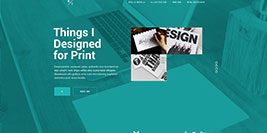 Project Scope: Redesign a industry leading website that trumps their competition.

APPROVED WEBSITE RENDERING:

Programming Status: COMPLETE!!
View Completed Website: http://hockeykinetics.com
DIGITAL DESIGNS HAS A PROVEN RECORD OF SUCCESS
Digital Designs knows that if you give us a chance to help your business, you will not regret it. We have proven for almost 15 years that we are the best web design company in Michigan and create graphic design and marketing solutions that truly get RESULTS!