ABOUT OUR CLIENT: Sterling Commercial Credit provides asset based lending solutions to small businesses by purchasing credit worthy accounts receivable (A/R financing) and providing asset based lines of credit secured by receivables and inventory. Accounts receivable financing is appealing to businesses that do not yet meet the criteria for traditional bank financing; however have significant short-term assets that can be sold or pledged as collateral. SCC's target customer base consists of businesses in the service, manufacturing, wholesale, distribution and transportation industries with total annual revenue from $1MM to $15MM dollars.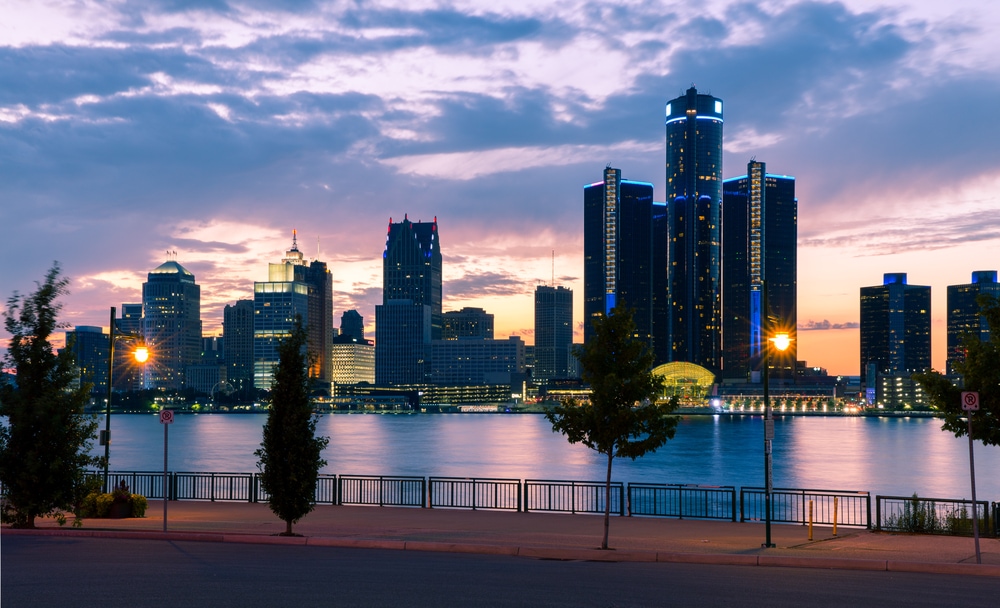 Project Scope: Redesign a world class website and build a back-end credit approval application to allow easy approval of finances for their clients. This is a first in their industry.

Design Status: Homepage rendering below approved

Literature Status: Logo and business cards approved – Folders pending

Programming Status: COMPLETE!!
View Completed Website: http://www.sterlingcommercialcredit.com
DIGITAL DESIGNS HAS A PROVEN RECORD OF SUCCESS
Digital Designs knows that if you give us a chance to help your business, you will not regret it. We have proven for almost 15 years that we are the best web design company in Michigan and create graphic design and marketing solutions that truly get RESULTS!