ABOUT OUR CLIENT: Vegas Environmental Graphics and Signs (VEGAS) offers expert solutions in signage and wayfinding. The team at VEGAS absolutely understands the complexities associated with a large-scale signage/wayfinding project. With a combined portfolio of over $100 Million in successful projects, they are masters of the industry. Passion is one of the things that makes VEGAS so successful – a passion for bringing unique elements together to create exciting and dynamic environments.
Not tied into the fabrication preferences or capacity of a particular facility, the VEGAS professionals have the extensive experience needed to put the ideal fabrication methods and materials together to bring each concept to life.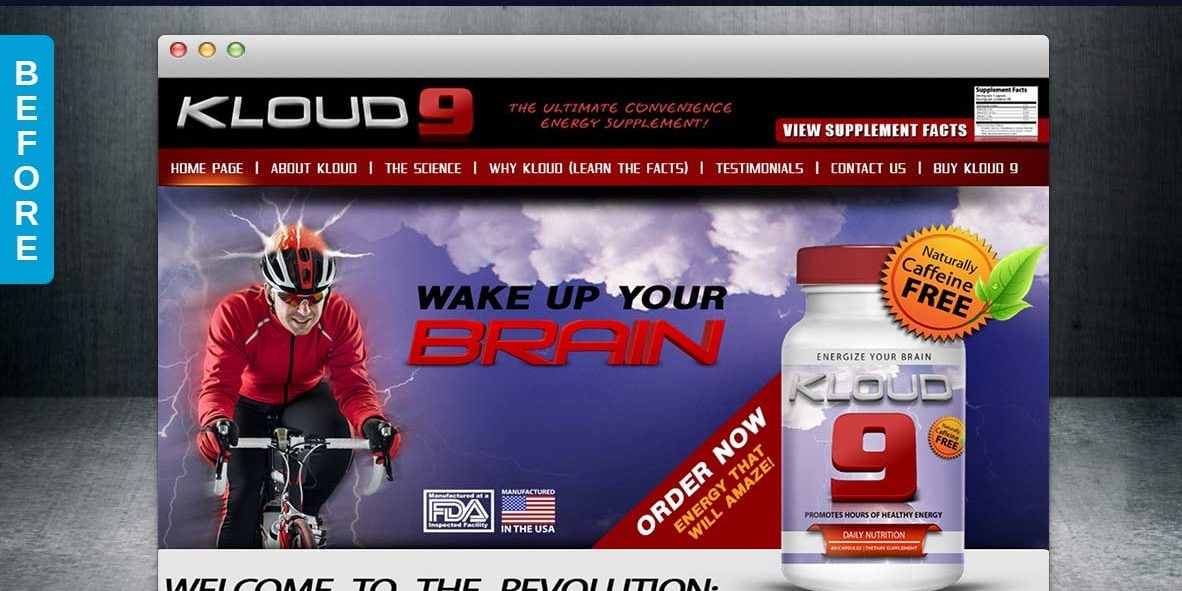 Project Scope: Design a website that shows the creative ability of a world class sign manufacturer.

Design Status: Homepage rendering approved

Visit our complete website design portfolio here: https://digitaldesigns1.net/webdesign.html
DIGITAL DESIGNS HAS A PROVEN RECORD OF SUCCESS
Digital Designs knows that if you give us a chance to help your business, you will not regret it. We have proven for almost 15 years that we are the best web design company in Michigan and create graphic design and marketing solutions that truly get RESULTS!