ABOUT OUR CLIENT: Interior Envy is a high end luxury interior design company, that creates the most impressive home spaces we have ever seen. Interior Envy is partnering with Digital Designs to create a complete marketing identity package. Exciting times are ahead!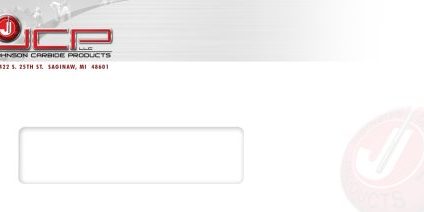 DIGITAL DESIGNS HAS A PROVEN RECORD OF SUCCESS
Digital Designs knows that if you give us a chance to help your business, you will not regret it. We have proven for almost 15 years that we are the best web design company in Michigan and create graphic design and marketing solutions that truly get RESULTS!