Digital Designs Implements
DIGITAL DESIGNS: has implemented a new server using all SSD drive technology.
We are offering this to all our customers. Even our low end hosting customers will be ported over to the new state of the art SSD servers.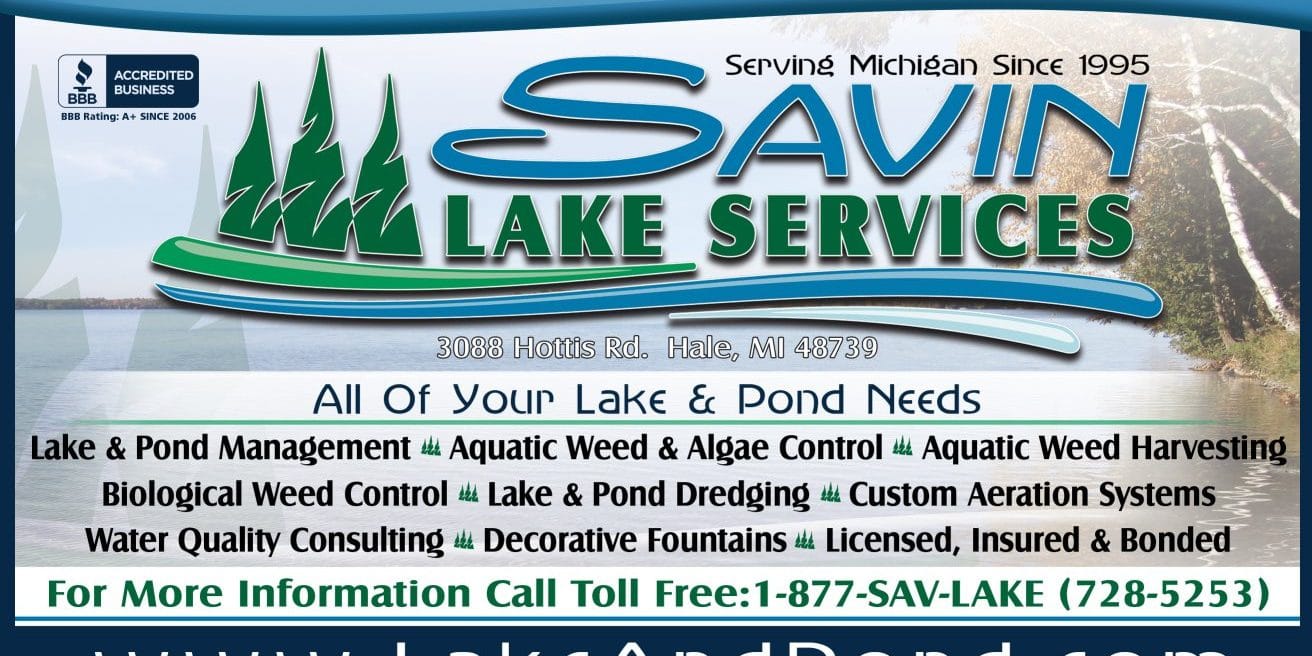 READ THE BENEFITS BELOW:
we  have done it again, besting our own I/O performance record with the inclusion of Solid State technology! This takes what was previously considered High Performance in Cloud Hosting and turns it on its head with the litany of advantages that come with solid state technology.
This technology  is designed to maximize performance by loading fast, performing rapid queries and creating a low server load. By doing this we have virtually eliminated the "bottleneck" effect of inbound and outbound data. In a recent benchmarking test, Our  SSD 12GB performed 4K Sequential Write at 225,000 IOPS. By contrast, non-SSD 8GB instance performed the test at 15,000 IOPS with Amazon EC2m1.large clocking in at 4,900 IOPS.
Increased Power, Speed and Performance
Speeds up to 100 Times Traditional SATA
Eliminates I/O Bottlenecks
Speeds Faster than Amazon EC2
how it affects your company
WHAT DOES THIS MEAN FOR YOU?
Your website will load faster allowing Digital Designs to design websites that will dominate your competitions. If you cannot server out your website fast to your clients then the only alternative is to create a site that has no heavy graphic content, and in a image is everything world this can be devastating to your corporate image.
Contact us today to sign up for our SSD/cloud Hosting.
DIGITAL DESIGNS HAS A PROVEN RECORD OF SUCCESS
Digital Designs knows that if you give us a chance to help your business, you will not regret it. We have proven for almost 15 years that we are the best web design company in Michigan and create graphic design and marketing solutions that truly get RESULTS!