We understand that you spend most of your time in your business and worrying about your competition only takes away from you doing what you do best. Well you cannot afford to be that way. Yes we at Digital Designs will help you dominate your competition but you must allow us to use the tools we know to make that happen. Check this out.
Did you notice what Apple did when they launched the iPad2?
Yes, they announced the iPad 2, but it's worth taking a look at the details of the announcement and analyzing the implications.
It's been less than 2 year since the original iPad was released, and we all know how much of a success it has been, even with a number of seemingly glaring limitations. And although the iPad has a dominant position – 70%+ market share, competitors like Samsung, Dell, HTC, Motorola, RIM, HP and others have all started to stake their claim in the market.
Yet before most of Apple's competitors have established their first generation products in response to the iPad, Apple announced a new, faster, thinner, less expensive upgraded version of their product: essentially obsoleting the original iPad.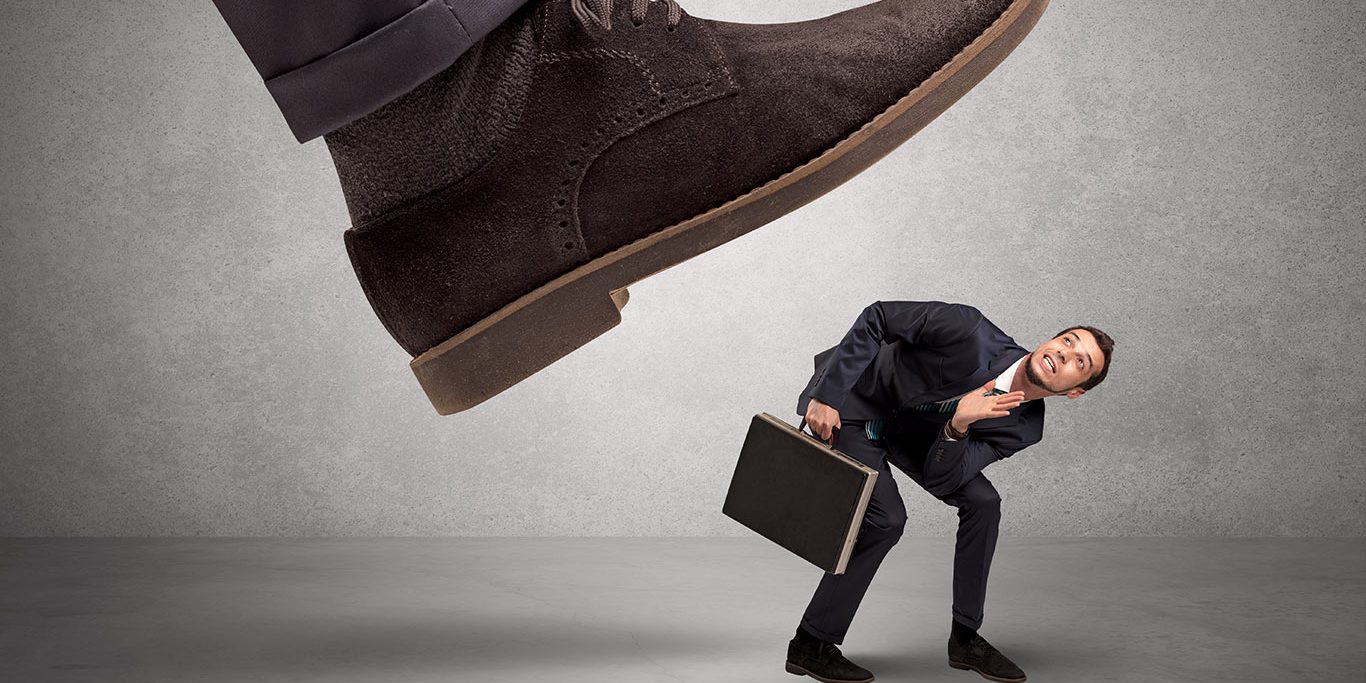 And this strategy is not new to Apple. Look a the history and evolution of the iPod, and you'll see the same pattern. Year after year, newer, more feature laden products were introduced, with more storage, video playback, video recording etc. driving new demand and staying well ahead of any competitors like the Zune.
Apple was it's own biggest competitor. Given their dominant position in portable audio/video market, why would they let anyone else take market share?
And looking at the tablet market, it looks like Apple is following the same pattern with the iPad. A 3rd edition iPad is already rumoured to be coming out by the end of 2011. Can Apple's competitors keep pace?
Now ask yourself, how does your own product strategy compare to this? Are you in a position to obsolete your own products, or will you let your competitors do that for you?
Please let us help you succeed! I know that is funny statement, but we see it all the time people get in their own way of success. If we are allowed to create high level website designs along with an effective search engine and web marketing campaign, so many people who are struggling right now would be thriving. We have turn so many companies around it frustrates us sometime when companies say "I don't have the money to do that." Really? your business is in trouble you cannot afford not to so it.  I say it all the time it is the best comment I have ever heard and have elevated our business to being the leader in Michigan for web design and marketing, you ready for it?  "YOU CANNOT SAVE YOUR WAY IN TO A PROFIT."  I will leave you with that comment. Think about it!
DIGITAL DESIGNS HAS A PROVEN RECORD OF SUCCESS
Digital Designs knows that if you give us a chance to help your business, you will not regret it. We have proven for almost 15 years that we are the best web design company in Michigan and create graphic design and marketing solutions that truly get RESULTS!